<![if !vml]>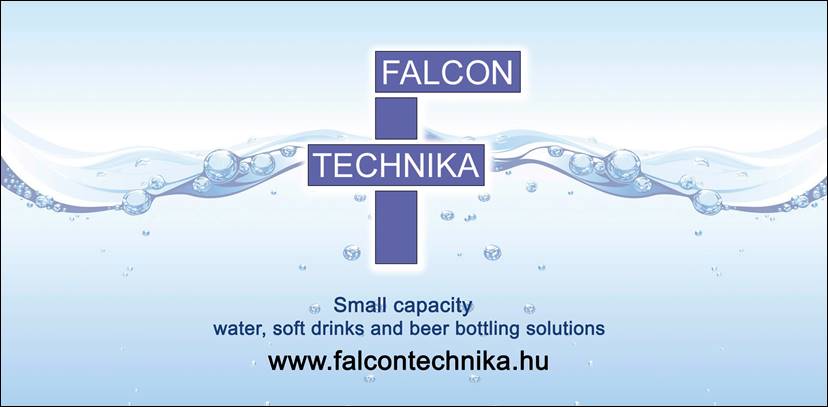 <![endif]>
IMPORTANT INFORMATION'S
Our company has representatives in United Kingdom, Byelorussia, and Ukraine. Please, ask for the contacts.
Communication languages: Hungarian, English and Russian!
Price
Our prices include packing costs on EUR palette, customs services in Hungary, doesn't include VAT, cost of shipment and startup costs.
Terms and conditions
Manufacturing time: 4-6 weeks, depending on our load.
Delivery time: depends on the distance and mode of the shipment. In Europe approx. 5-8 days.
Delivery information
The goods are delivered with spare parts (connecting fittings, seals, springs, etc), User's Manual, CE declaration. Most of machines can be delivered by TNT (FedEx) Express Economy Service. Shipment is possible by truck, air or marine, as well.
Commissioning
Most of our machines are compact, our presence at start up does not required.
Support
Our company provides technical helps by e-mail, phone, Skype or Viber in English or Russian languages.
Warranty: 24 month main parts replacement warranty by post / courier.
Cooperation                                        
We are looking for distributors all over the world. Please contact us for the details.